I seriously love the time that we get to be together and of course the fact that I get to document our lives as we all are growing older.
Even if the kids aren't always smiling or have completely had a meltdown I still love family vacations. And even sometimes you need a vacation from family vacation…you get what I'm saying?
What have been you favorite family vacations that you've taken?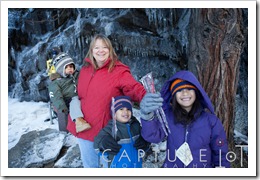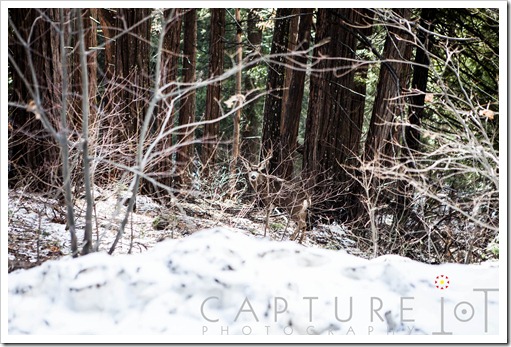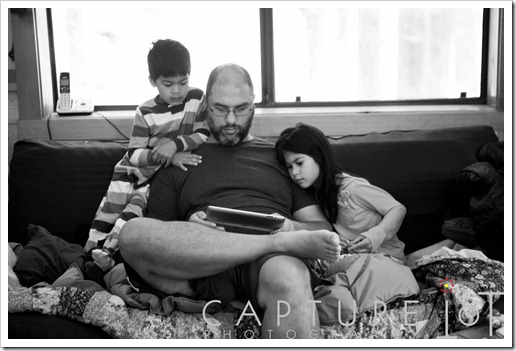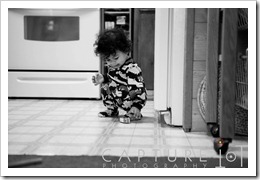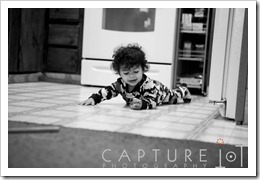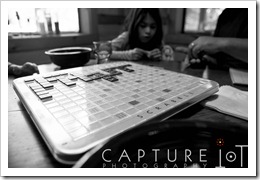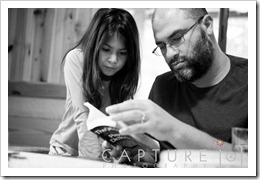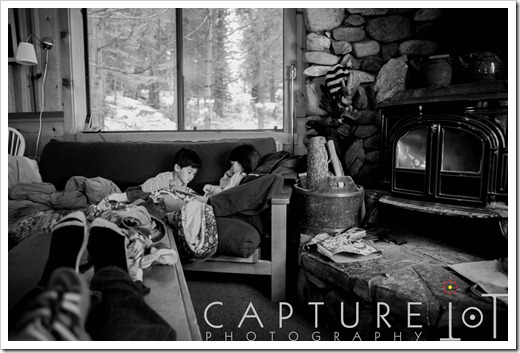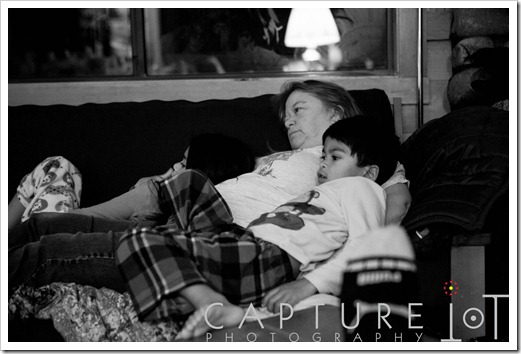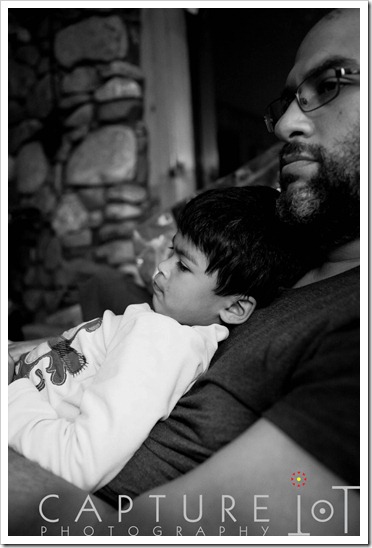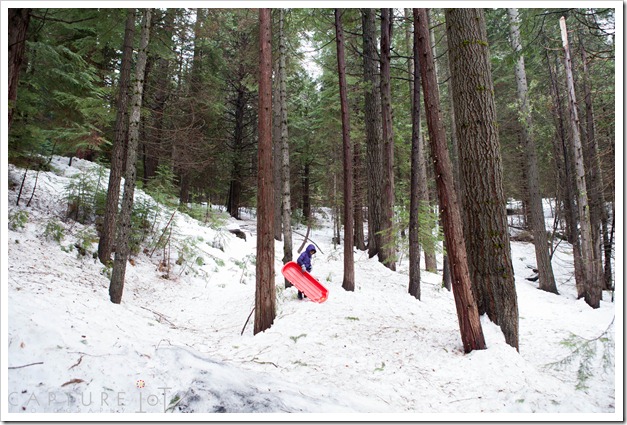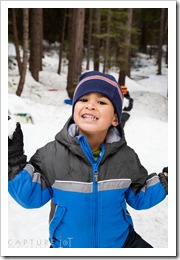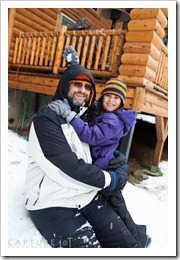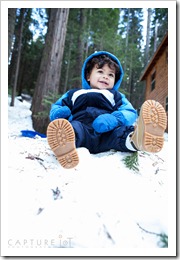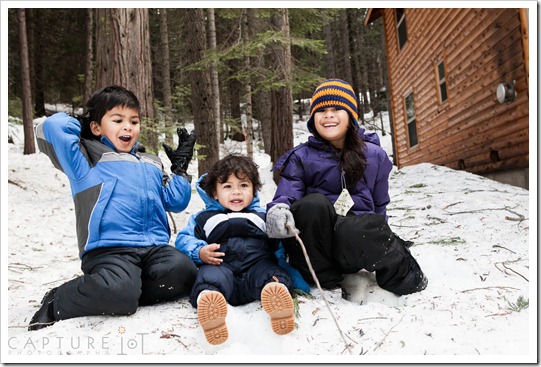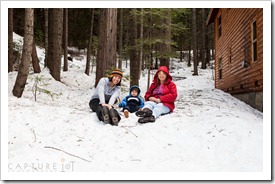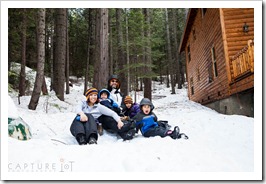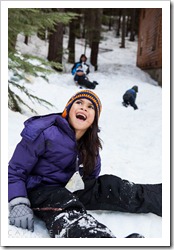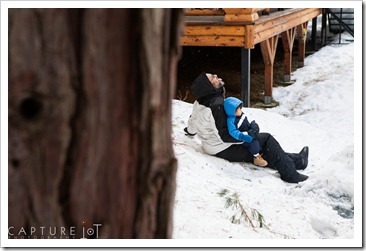 Life father like daughter!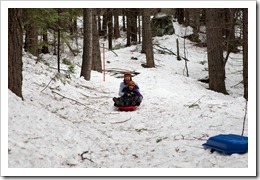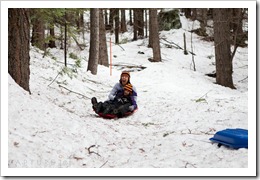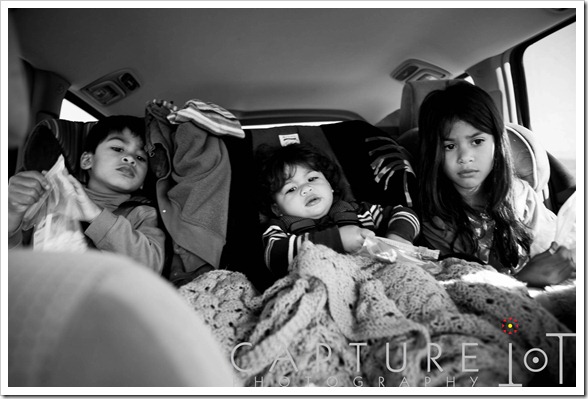 If you are ever driving through Tulare, you must stop at Bravo Farms. Your children will LOVE you for it!