Joplin to Oklahoma City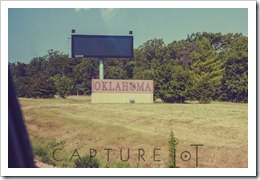 Thankful that our drive to Oklahoma City was only 3 hours. We were off to meet our former dental hygienist, Christina. Yes, that is correct, dental hygienist. Our relationship with her used to be professional…but somehow became a friendship. She's known us since before Chloe. She too has a Chloe, though her Chloe has four legs and a tail.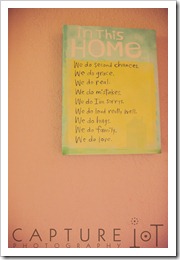 She and her hubby moved to Oklahoma about a year and half ago. While in Oklahoma they had a beautiful blue eye baby boy, Nate. He has the longest and prettiest blue eyes I've ever seen. Even prettier than Shay's! Christina has the Southern twang going on while her hubby who's from England has the fine British accent going on. What a great mixture…so what will lil Nate sound like when he starts speaking?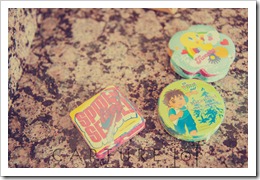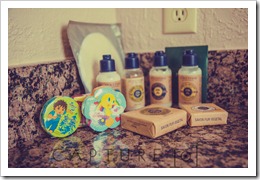 When we arrived at her home, we were greeted with Southern hospitality. We got to meet her mom. Such a sweet lady who offered to hold lil Ollie. Loved that! They had lunch ready. Ok, their home was like twice the size of our house. It was so welcoming. A huge backyard where the kids ended up playing after the temperatures dropped towards the evening. It was the hottest day when we arrived– 106 even at 5:30pm.
After lunch we headed to her dad and step mom's house to swim. She didn't mention where it was going to be. That's how she is a humble southern gal. Because this is what the house in the neighborhood looked like!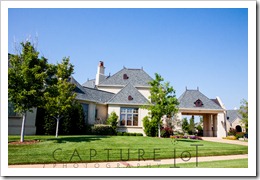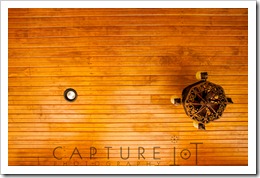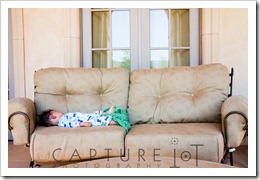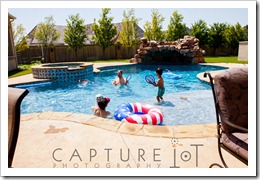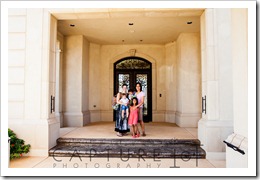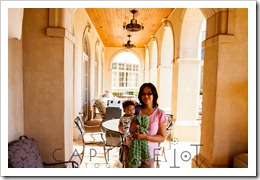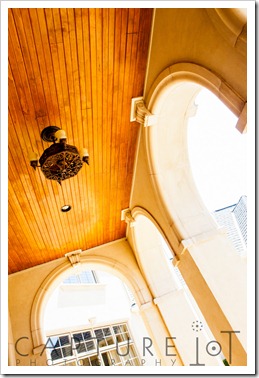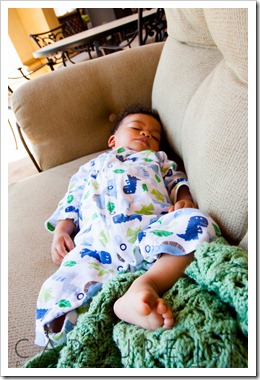 We spent a couple of hours there. The kids were in swimming pool heaven! I was a little bummed at first, because I wanted to take a dip in this cool pool…but didn't know how Ollie was going to like it. Finally I was offered a swim diaper for Ollie and we got to jump into the pool as well!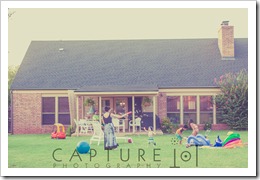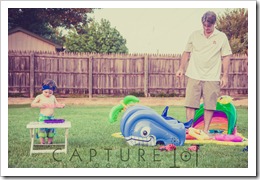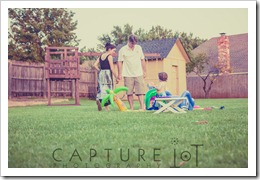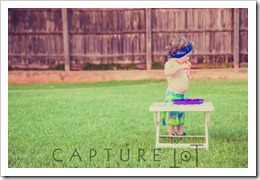 We went back to their house. She made this great dinner…along with Oklahoma corn, sangria and ice cream cake. The kids played with bubbles, water toys and side walk chalk. Had some great conversations going on here and there when we weren't answering the kids' needs and questions.